Southern Belle Shlese is deep-rooted in Alabama. Born in Montgomery, Birmingham has been her stomping ground since the tender age of 9. Shlese is an author and public speaker; taking every opportunity to uplift our listeners on and off air. She has spent the last twenty years encouraging and motivating women to walk in purpose. Her charm and warmth earned her the name Southern belle from her colleagues, but you may also know her as everyone's favorite Auntie. Though new to radio, she is a valued addition to both programming and promotions here at 987 Kiss FM!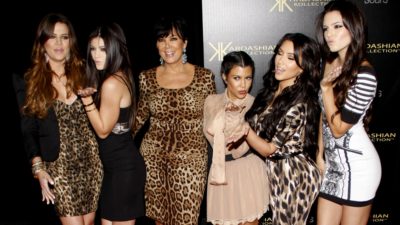 After 14 years and 20 seasons, Keeping Up with the Kardashians is coming to an end. The Kardashian and Jenner families are saying...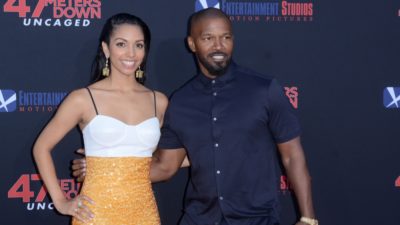 Jamie Foxx is heading back to Netflix to star in and produce a new comedy series, inspired by Foxx's relationship with his daughter...