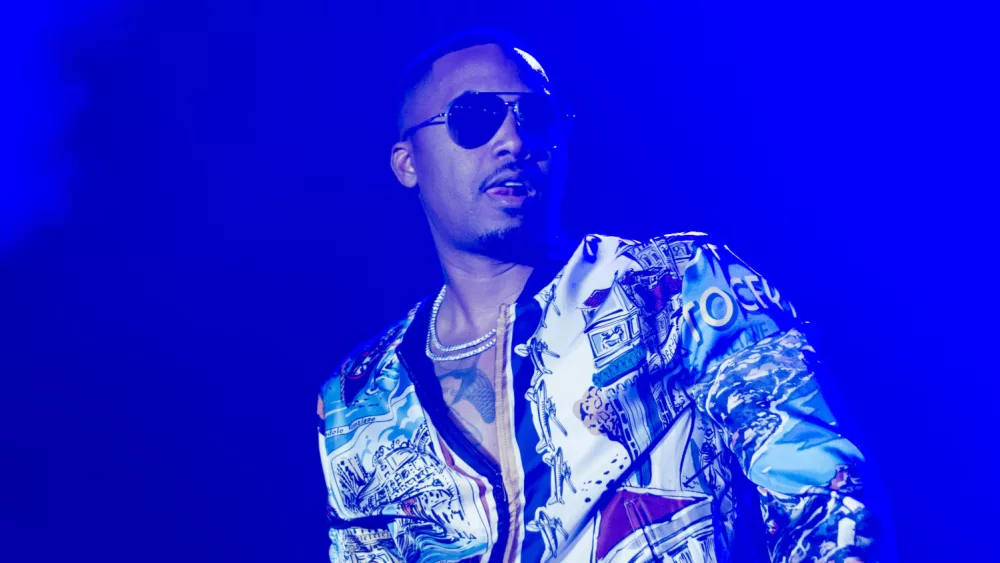 Nas wiped his Instagram clean days ago, posting a single reel with a static screen from which the letter "N" appears.  The rapper later returned to social media to share that 'Magic 3,' the third LP in the series with producer Hit-Boy, will drop on Thursday, September 14. Nas posted: "I want to thank everyone for taking this ride with @hitboy & I. It's been nothing short of Magical! The Album Drops On My Birthday. THURSDAY 9•14 at 9PM Forever Grateful, Enjoy!!  Nasir Jones"
The first installment, Magic, arrived in December 2021 — his third consecutive collaboration with Hit-Boy. The duo later returned with Magic 2 in July 2023.  The release of Magic 3 coincides with Nas's 50th birthday.
Nas and Hit-Boy's new album Magic 3 is out for streaming – here.
Editorial credit: Jamie Lamor Thompson / Shutterstock.com