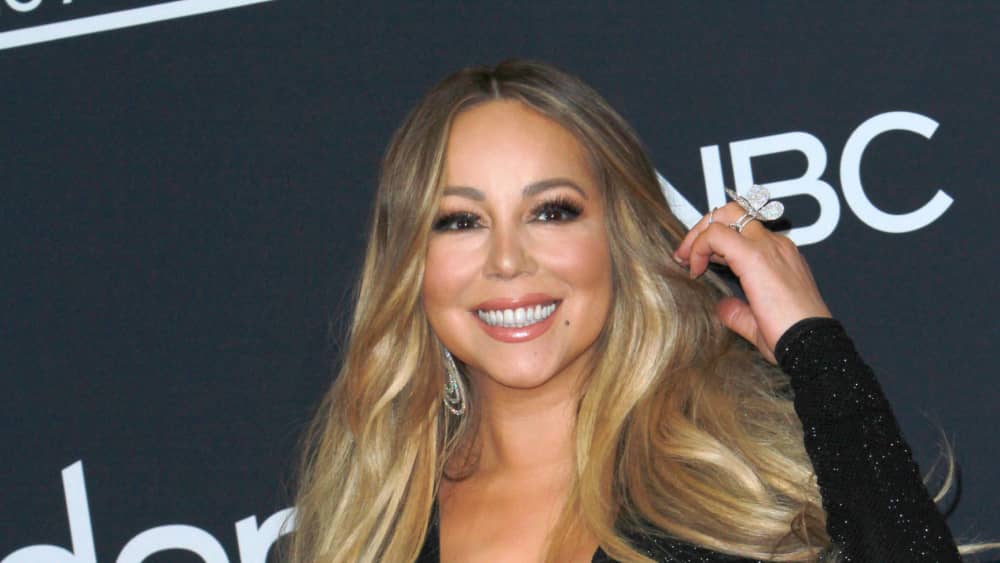 The self-proclaimed "Queen of Christmas" Mariah Carey is bringing the holiday spirit to Roblox – a global online platform connecting millions of people through immersive 3D experiences.  For the month of December, one of Roblox's most popular experiences, Livetopia, will feature Mariah Carey's Winter Wonderland — giving Mariah Carey fans and users on Roblox a unique way to connect with the artist and enjoy her music with friends and family.  Said Carey: "Christmas is my absolute favorite time of the year! This year, I wanted to do something different to ring in the holiday season. My kids and I live for Roblox, and we couldn't be more excited to be creating this festive metaverse experience for everyone!"
A holiday-themed treasure hunt created in conjunction with Mariah's twins, Moroccan and Monroe, will take place throughout December. In addition, special virtual item drops, and decked out 'Livetopia' homes will be available, along with special virtual performances. Carey will perform a mix of her old and new hits, including the iconic "All I Want For Christmas Is You" as the grand finale in this innovative and fully immersive experience.
The first of four consecutive nights of the virtual performance starts at 7 pm EST on Wednesday, December 21st, with additional showings at 7 pm EST on the 22nd, 23rd, and 24th.
Editorial credit: Kathy Hutchins / Shutterstock.com