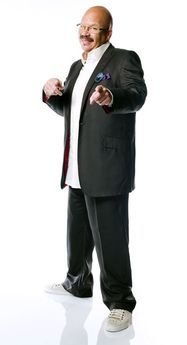 Tom Joyner Bio
"THE FLY JOCK" TOM JOYNER Host, The Tom Joyner Morning Show Founder, Tom Joyner Foundation Tom Joyner earned the nickname "The Fly Jock" and "The Hardest Working Man in Radio" by working long hours and flying between his morning job (in Dallas, Texas) and afternoon job (in Chicago, Illinois) every weekday for eight years, collecting over 7 million frequent flyer miles.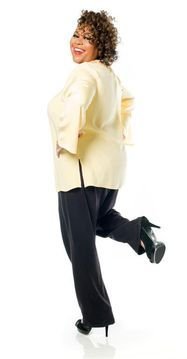 Sybil Wilkes Bio
Sybil Wilkes is the co-host of the Tom Joyner Morning Show, a nationally syndicated radio program heard in over 100 markets with an audience of more than eight million.
Thursday Morning Mom
Every Thursday is Mother's Day on the Tom Joyner Morning Show®! Listeners take the time each week to write about a special woman in their lives that has truly made a difference.
Christmas Wish
Remember when you were a child and there was a special wish you had for Christmas? The Tom Joyner Morning Show® is making your grown-up dreams come true by granting wishes that will make someone happy throughout the year — not just at Christmas time.
Real Fathers Real Men
Recognizing the contributions of good men is what Real Fathers Real Men is all about! By sending letters, listeners make Tom aware of a special, good man that is providing a good example and making a difference in the lives of others.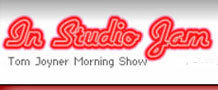 In the Studio Jam
Interviews and performances

Virtual College Fair
more scholarship opportunities and resources
---