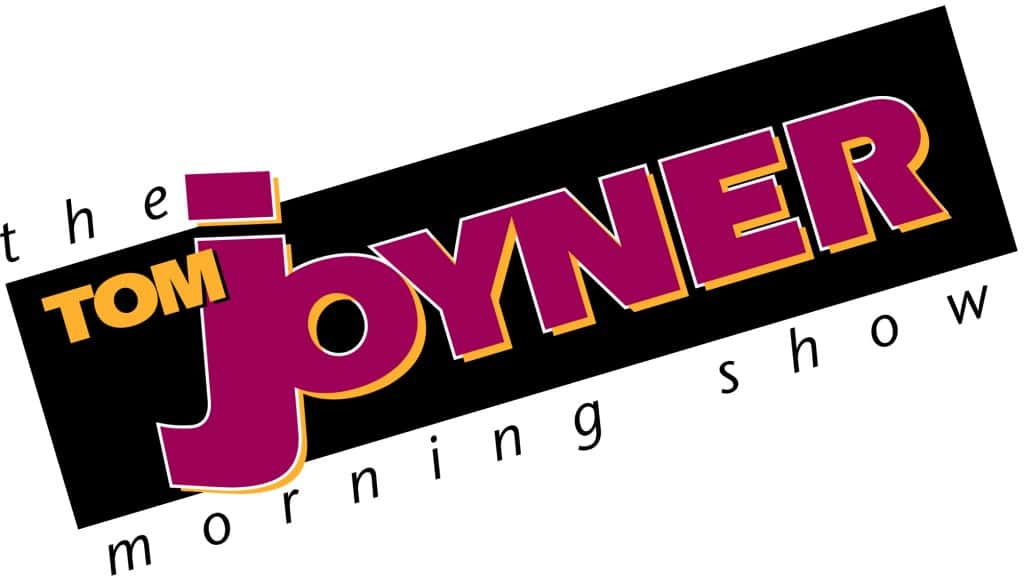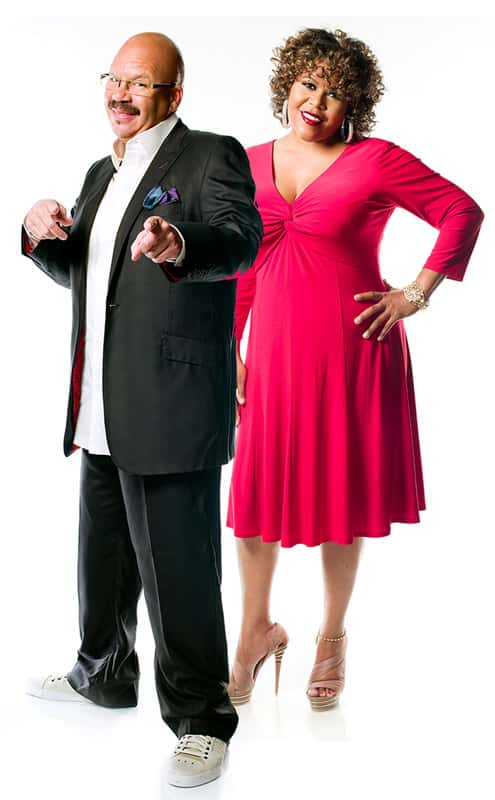 Tom Joyner Morning Show :: Monday – Friday :: 5am – 10am
The Tom Joyner Morning Show (TJMS) continues to inform, empower and entertain… and entertain they do!
The TJMS is setting the bar with the comedians everyone wants to hear! Each weekday morning a different comedian will give listeners their engaging take on the hottest topics while sitting in the exclusive TJMS Funny Chair.

The Daily Party With a Purpose© is five times the fun!
About the Tom Joyner Show:
The Tom Joyner Morning Show has distinguished itself over the years as continuously giving back to its audience with quality programming, highly popular promotions, special events and philanthropy. The Tom Joyner Morning Show with co-host Sybil Wilkes also features senior news analyst Roland Martin, "Inside Her Story" with Jacque Reid, plus comedians Chris Paul, Huggy Lowdown and Damon Williams; and daily features including BlackAmericaWeb.com News and Little Known Black History Facts.
About the Tom Joyner:
Tom Joyner takes radio to a whole new level. Never before have African Americans been able to wake up to such an upbeat, entertaining and positive show. His accomplishments have not gone un-noticed. Tom Joyner was elected into the Radio Hall of Fame. He has received Impact Magazine's "Joe Loris Award" for Excellence in Broadcasting. He has received Billboard's "Best Urban Contemporary Air Personality" award. Impact Magazine's "Best DJ of the Year Award" was renamed "The Tom Joyner Award" because he received it so many times.
---