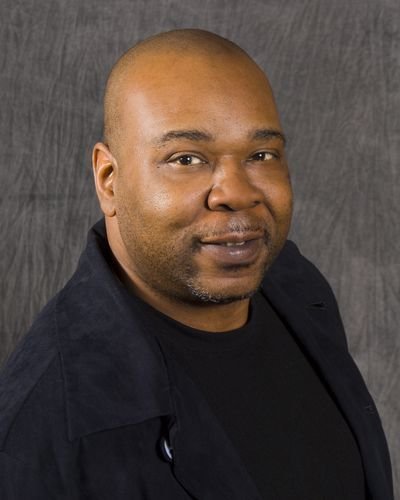 Darryl Johnson :: Monday – Friday :: 3pm – 7pm
What features are on your show and when?
Commercial Free Lunch
How do your spend your time when you're not on the air?
Working or spending time with family, being responsible for the station's brand doesn't allow me a lot of free time.
What's the best part about being on the air?
Interacting with listeners and hearing the joy you bring to them daily.
What's your favorite place to eat in Birmingham?
Nikki's West
What do you drive?
A Dodge Durango or Nissan Maxima
Your all-time favorite movie?
The Mack
What would surprise listeners most about you?
I am very shy.
Words to live by:
A life worth living is a life worth enjoying. Don't always dwell on the negatives but focus on the positive things in life.
Is there anything else listeners need to know about you?
I have a low tolerance for foolishness.
Email Darryl Johnson
---