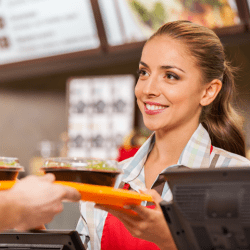 Fast food workers in New York state were all but assured a major raise Wednesday when a state Wage Board recommended increasing the state's minimum wage for fast-food workers to $15 per ...Read more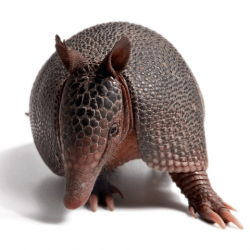 Nine cases of leprosy have been reported in Florida so far in 2015. Each case this year involved individuals who were in direct contact with armadillos.
The Department of Health stated ...Read more
President Barack Obama today ordered that U.S. flags be flown at half-staff at the White House and all public buildings until sunset on Saturday in memory of five service members gunned down ...Read more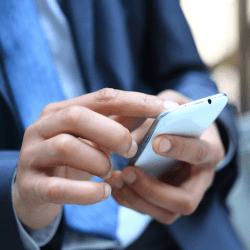 US Republican Party presidential contender Donald Trump has disclosed a rival candidate's mobile number in a fiery speech that further escalated his feuding with his own ...Read more
Former NAACP official Rachel Dolezal has resorted to doing weaves and braiding hair three times a week to make ends meet after losing her job lecturing on the history of black hair at ...Read more
Sen. John McCain, R-Arizona, said Monday that Republican presidential candidate Donald Trump doesn't need to apologize to him for remarks about his captivity in Vietnam, but Mr. Trump ...Read more
For the first time, families head to the nation's largest mass grave to visit where their loved ones are buried.
The potter's field on Hart Island is located off City ...Read more
Mitsubishi Corp. formally apologized to U.S. prisoners of war on Sunday, for their poor treatment at the company's hands while being forced to slave in underground mines and work ...Read more
US President Barack Obama condemned the action that Bill Cosby admitted having done on women he had sex with but said he doesn't have the power to strip the defamed comedian of the ...Read more
Colorado theater shooter James Holmes was convicted Thursday in the chilling 2012 attack on defenseless moviegoers at a midnight Batman premiere after jurors swiftly rejected defense ...Read more