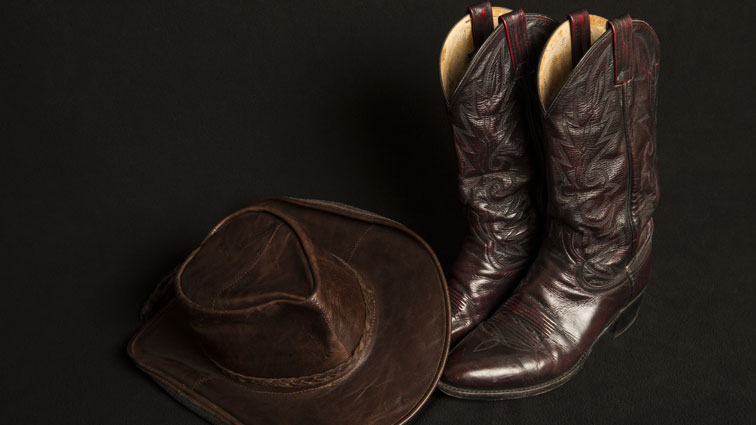 A man in a cowboy hat riding on a horse and leading a second stunned drivers as he clomped over the Outerbridge Crossing which connects New Jersey and Staten Island.
...Read more
The Supreme Court struck down a Texas law Monday that was blamed for the closing of 3 out of 4 abortion clinics in the state.
...Read more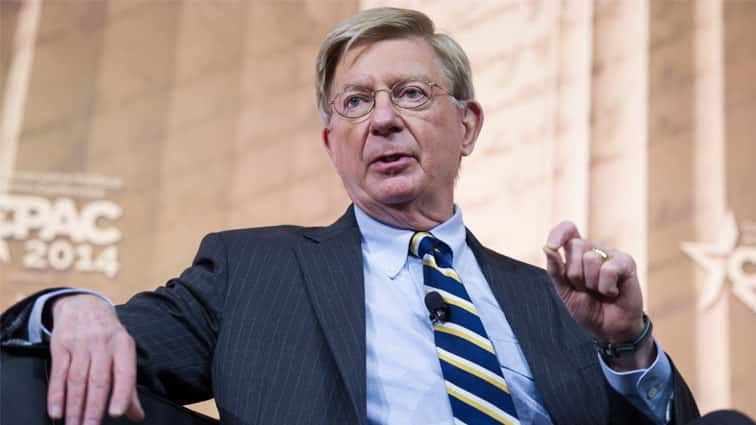 Conservative columnist George Will has left the Republican Party, thanks to the impending nomination of Donald Trump.
The writer for the Washington Post confirmed ...Read more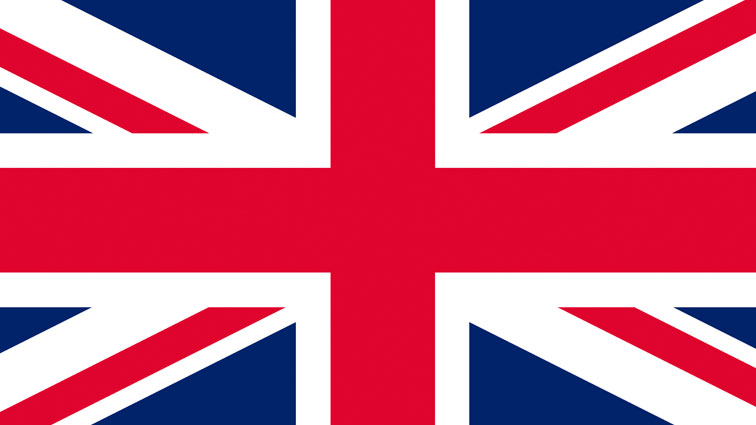 With the votes counted in Britain's EU referendum, the results are in. Voters in the UK narrowly chose to exit the European Union—a so-called "Brexit"—by a margin of 52% to ...Read more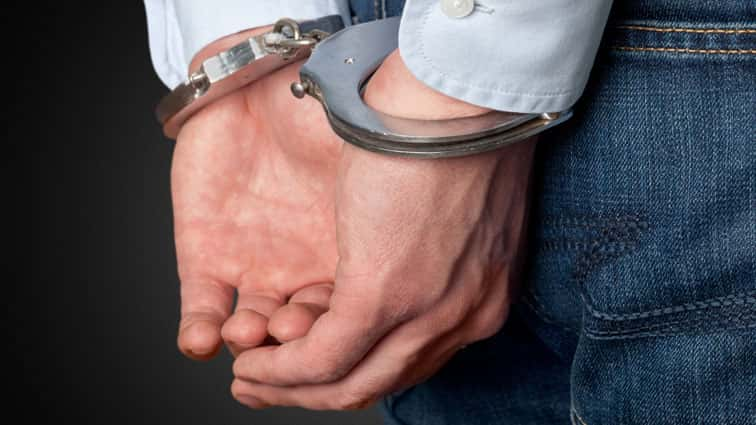 301 people were arrested in the largest healthcare fraud bust in U.S. history.
61 medical professionals including doctors and nurses, were arrested for their part in ...Read more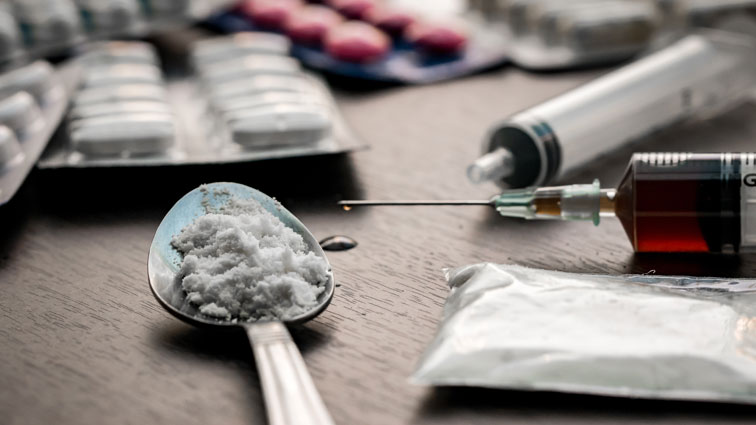 The number of heroin users in the United States has tripled since 2003 and heroin related deaths have increased five-fold according to the U.N.'s World Drug Report.
...Read more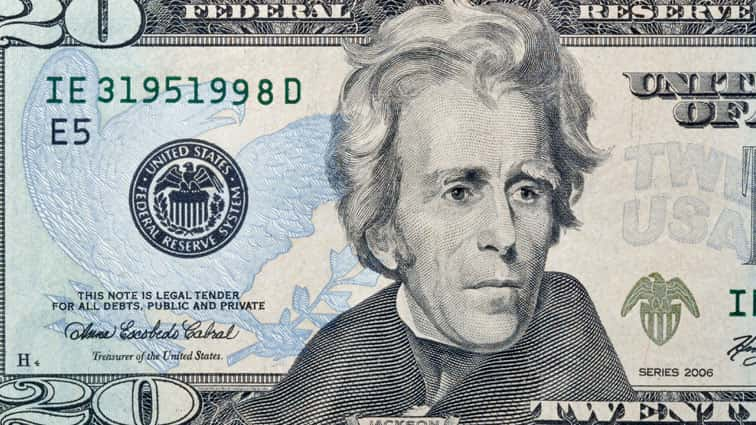 An Iowa congressman who said putting Harriet Tubman on the $20 bill is "racist", has failed in his attempt to stop the first black person on US currency.
The Iowa ...Read more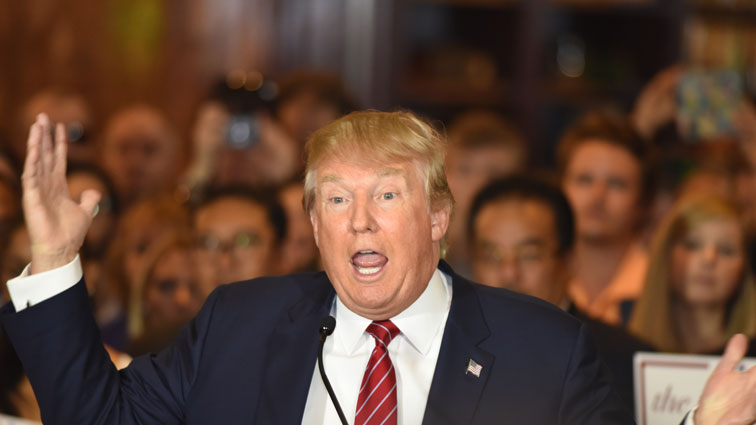 Trump has fired his campaign manager, Corey Lewandowski, in a dramatic shakeup created to calm panicked Republican leaders and reverse one of the most tumultuous stretches of Trump's ...Read more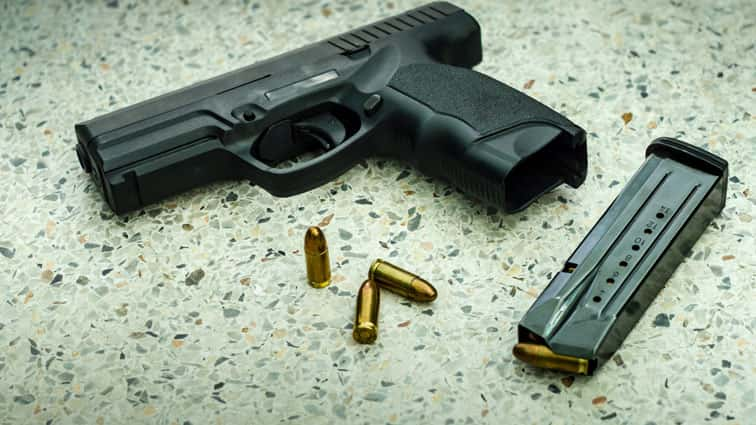 James Baker, a gun store owner at Amelia, Ohio, was fatally shot in the neck police reported. He was struck by a bullet that was accidentally discharged by a student while practicing ...Read more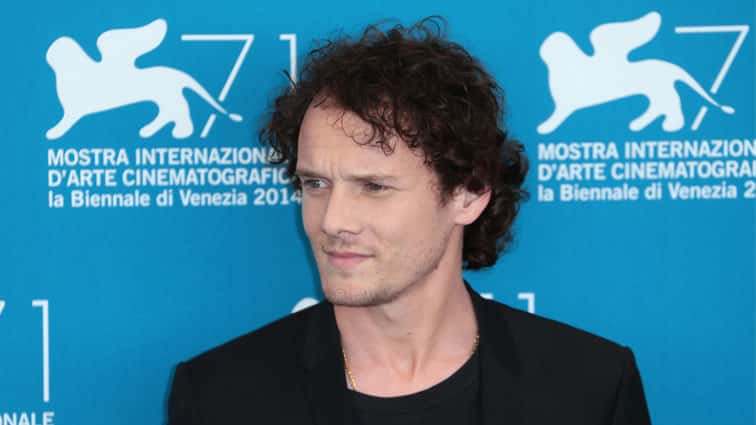 Anton Yelchin died early Sunday morning in a bizarre and horrific accident as his car rolled away pinning him against a brick mailbox.
...Read more