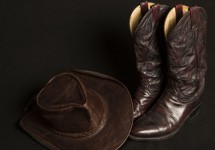 A man in a cowboy hat riding on a horse and leading a second stunned drivers as he clomped over the Outerbridge Crossing which connects New Jersey and Staten Island.
...Read more
The Supreme Court struck down a Texas law Monday that was blamed for the closing of 3 out of 4 abortion clinics in the state.
...Read more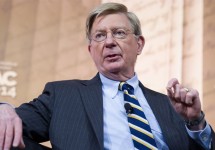 Conservative columnist George Will has left the Republican Party, thanks to the impending nomination of Donald Trump.
The writer for the Washington Post confirmed ...Read more